Reflections of a Fifth Generation Chautauquan (and Quaker House Committee member) Submitted by Shari Castle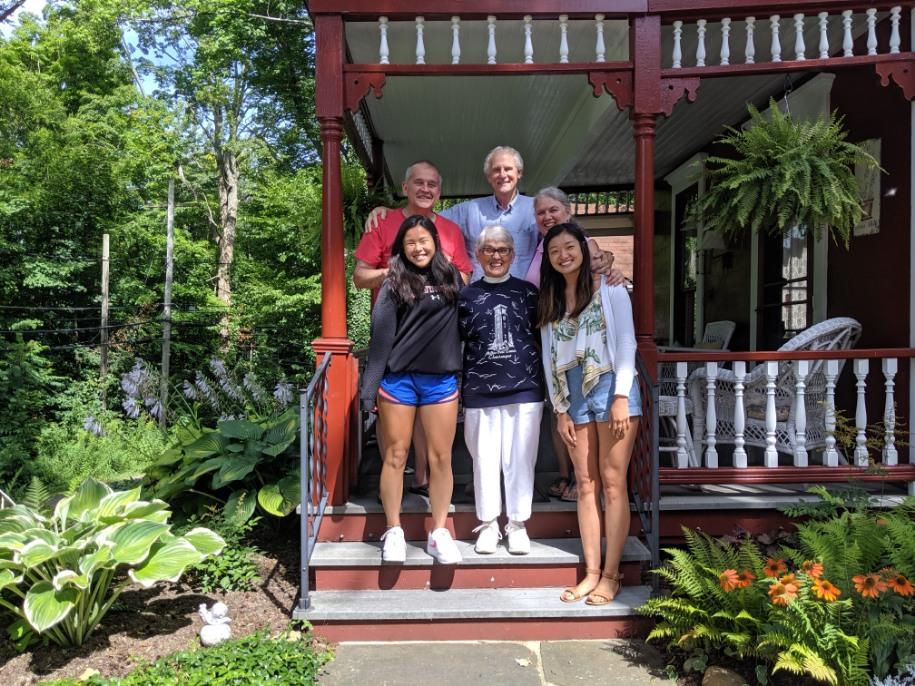 I am a 5th generation Chautauquan. There are so many reasons why I come back year after year. But you may never have been here.
So Why Should You Come?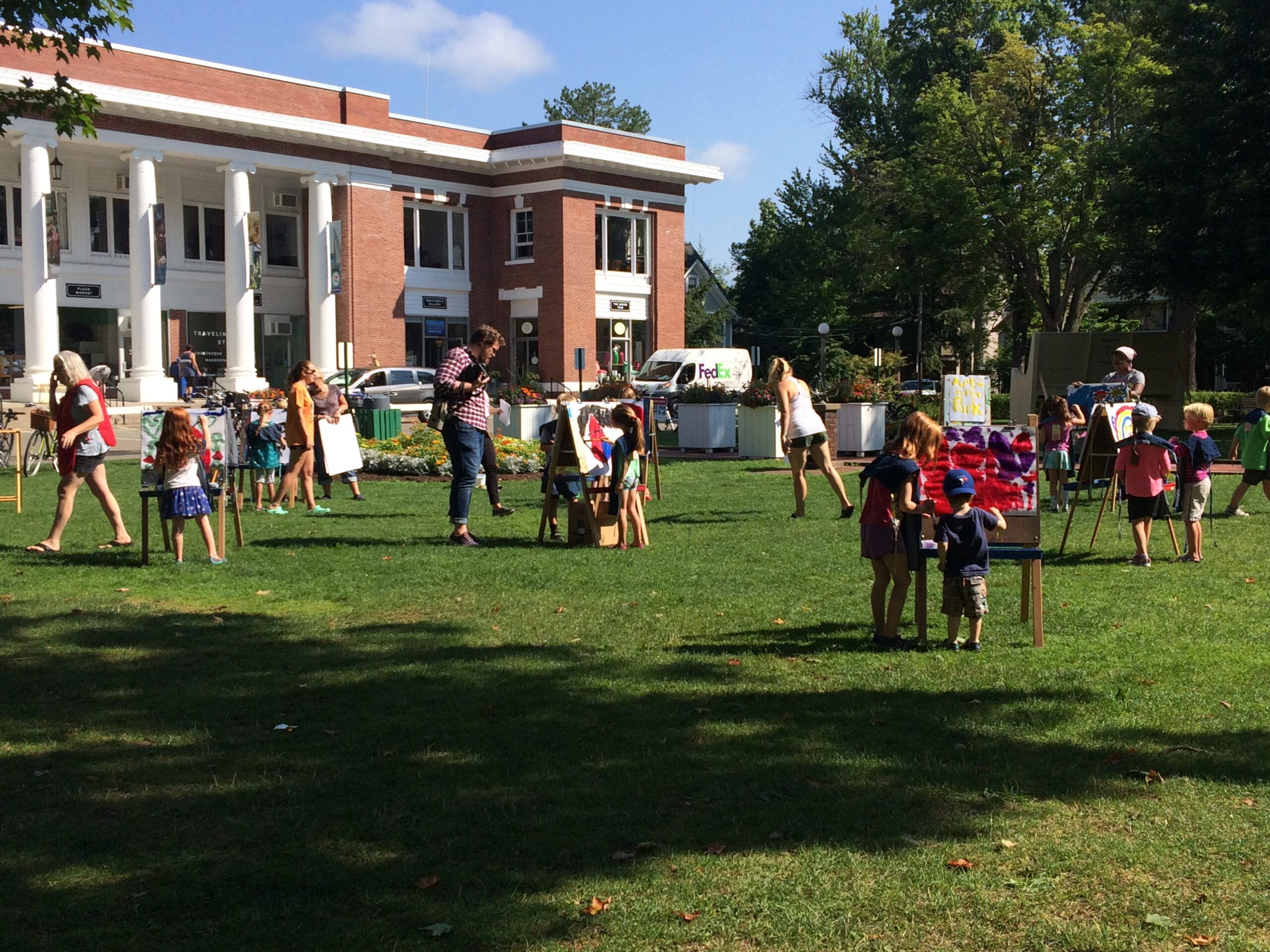 The Programming
You get the arts, education, religion, and recreation all in one place. All of the highest quality. Symphony, opera, theater, visual arts, classes, lectures, book club, worship services, interfaith lectures, swimming, boating, running, shuffleboard and so on.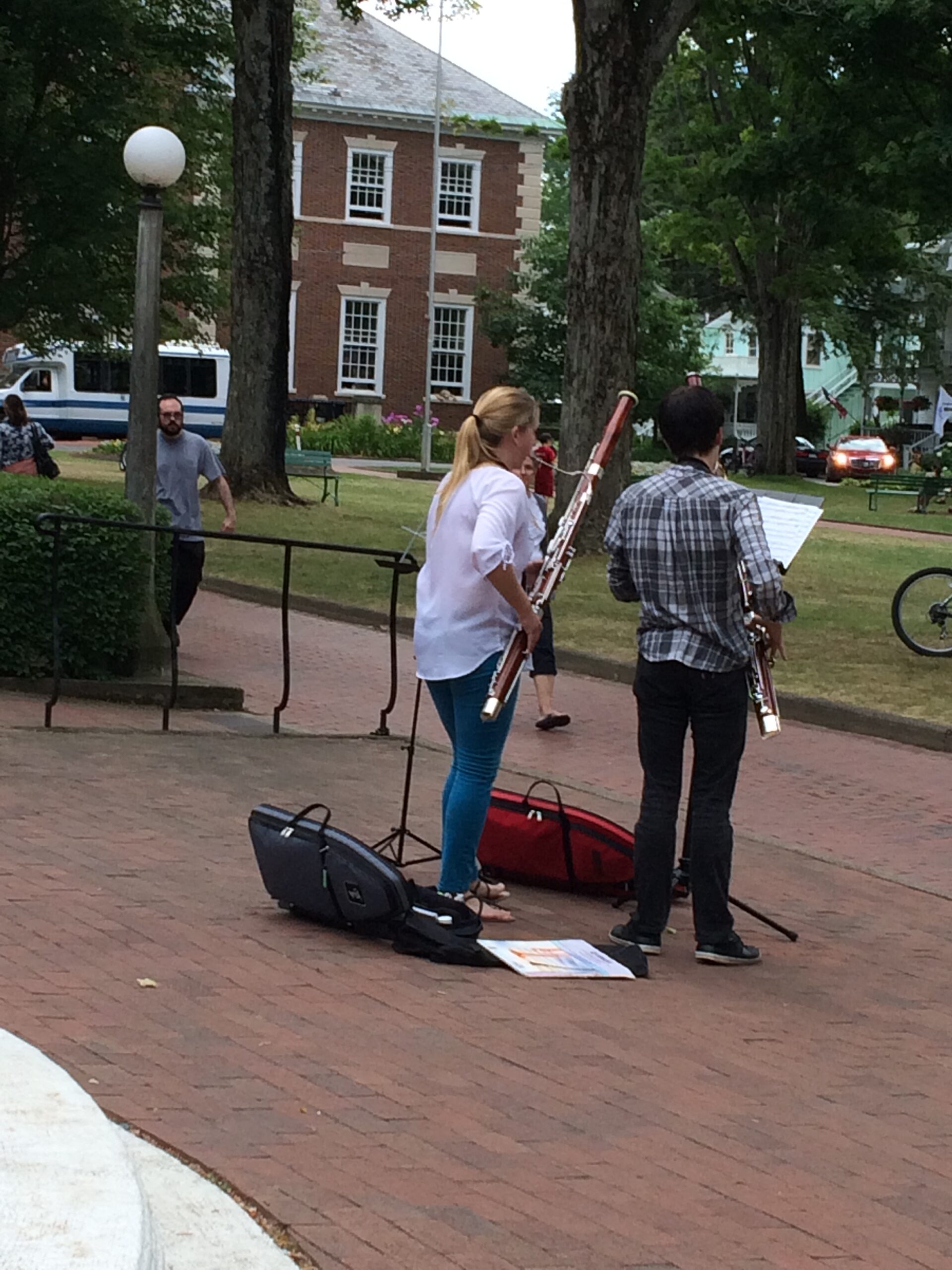 The Community
It is a safe, friendly, and respectful community. Shared space and civil discourse. Single individuals and multi-generational families.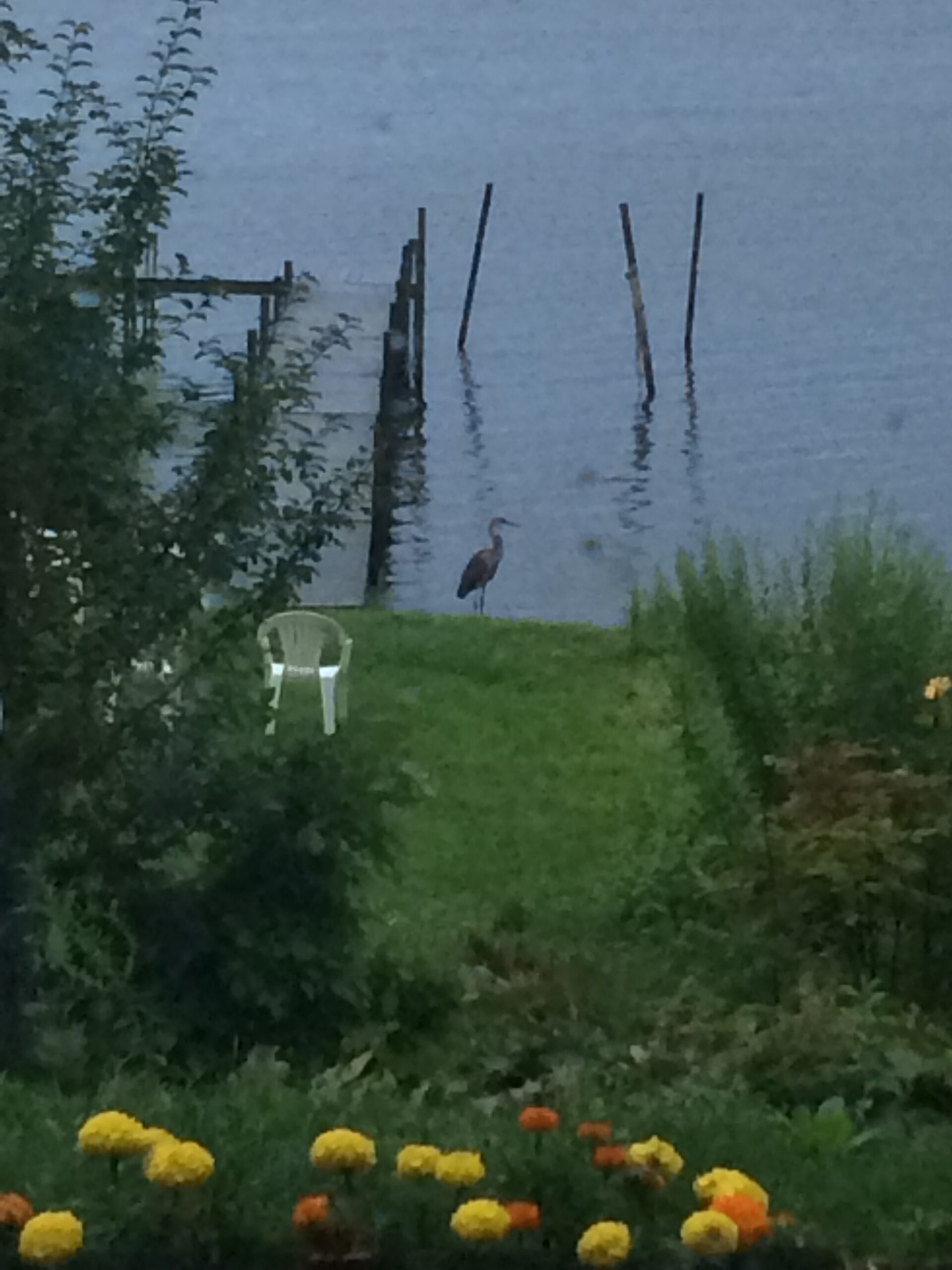 Self-determination
You can attempt to do everything or you can do nothing but sit on the porch and watch the lake. Or something in between. It's totally up to you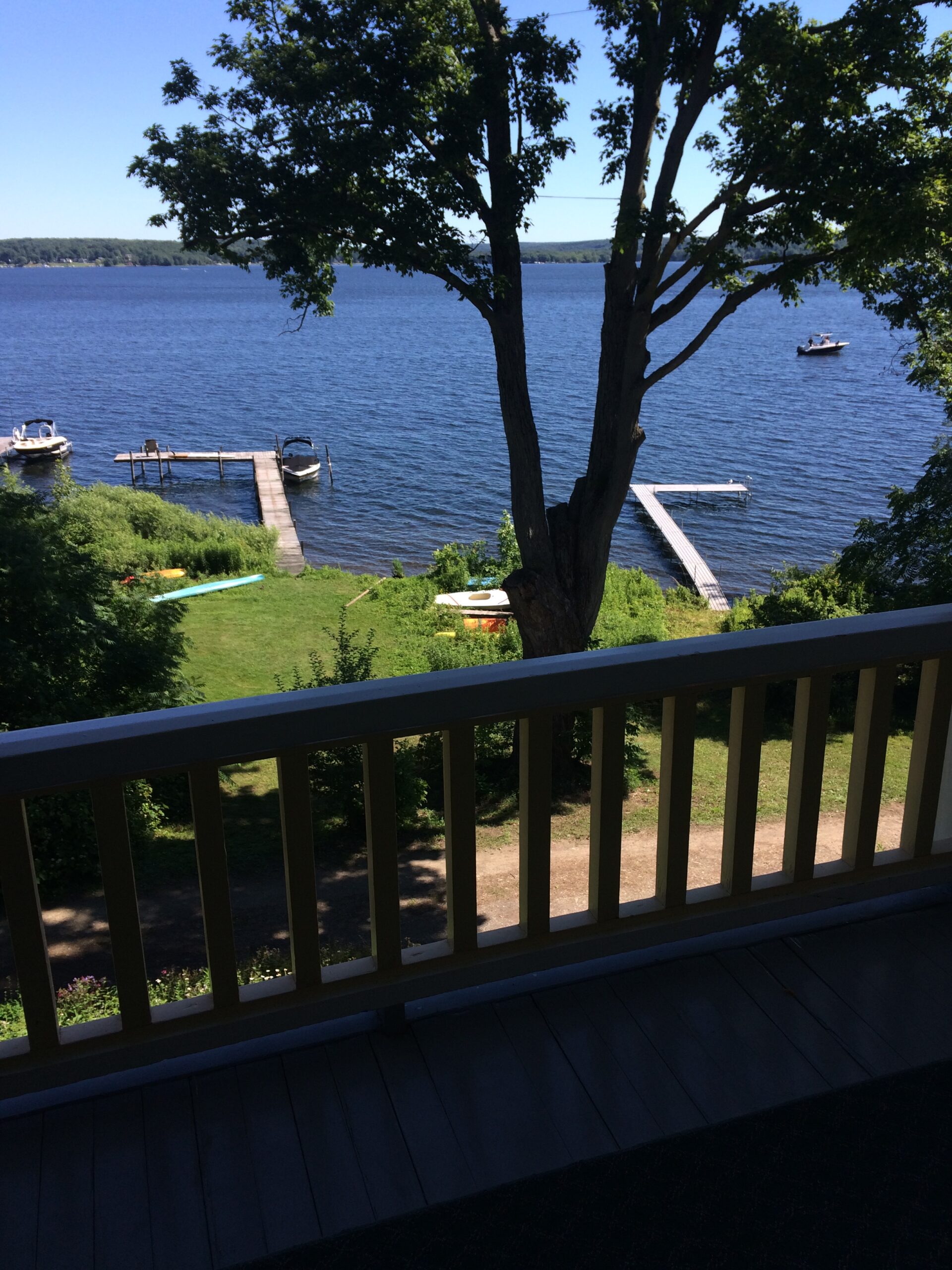 The Experience
Restful, rejuvenating, inspiring, reflective, restorative, social. Busy, but not stressful. Historic and cutting edge. Partaking in something unique, important, and special.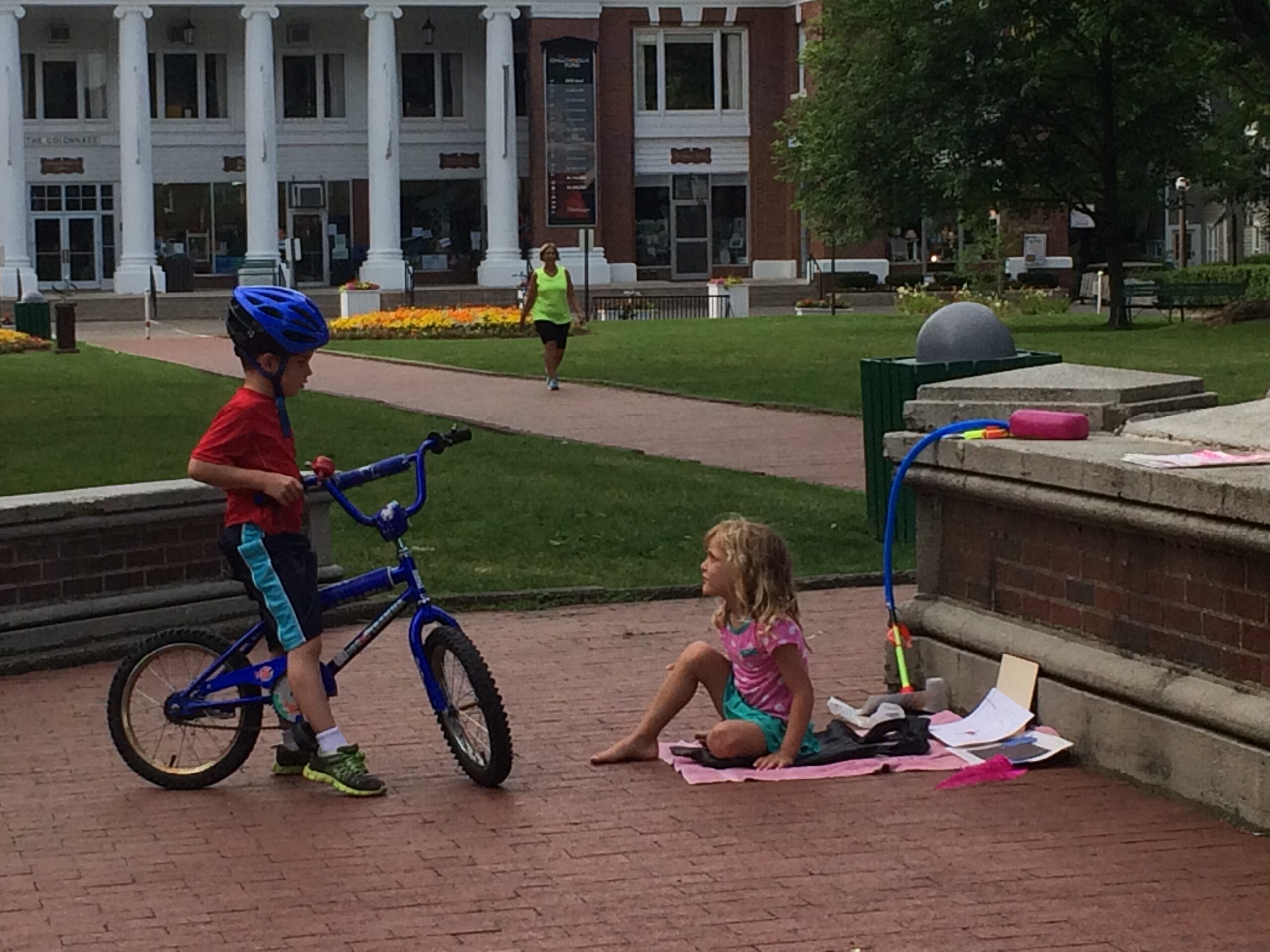 And, There's More….
walks, picnics, porches, yoga, ice cream, bikes, the library and the bookstore, a grand hotel and a sidewalk cafe, a bell tower that chimes, people of all ages, and so on.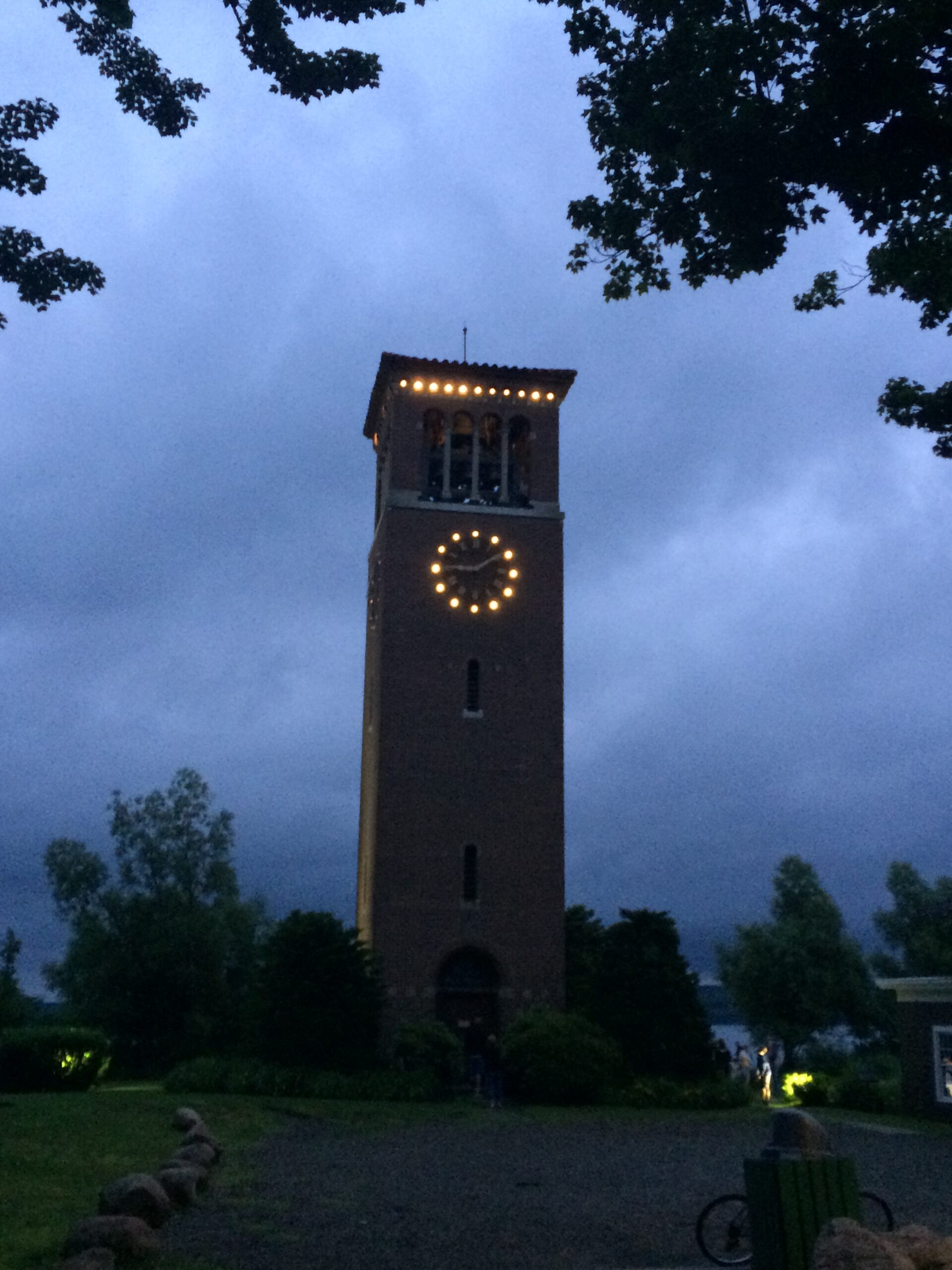 Just a few reasons why you should come to Chautauqua.