All are welcome here.
At the intersection of Chautauqua Institution and the Quaker Faith, we have found a source of the living water. We invite others to this place.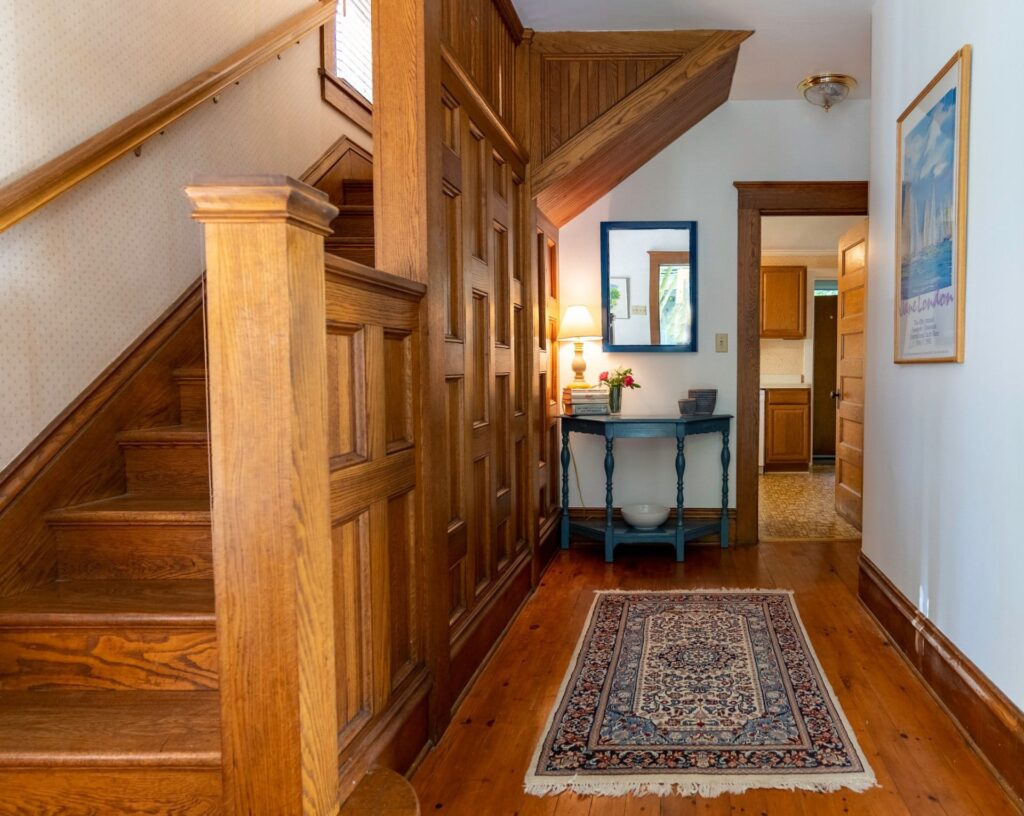 Welcome to Quaker House.
We are the newest denominational house on the Chautauqua Institution grounds.
Located only a few blocks from Bestor Plaza, we offer Quaker worship, accommodations, and several types of programming. These include programs on Quaker topics, Quaker perspectives on the theme of the week and collaborations that promote diversity and inclusion on the grounds. Some of our collaborators include Homeboy Industries and the African American Heritage House. Our Friends in Residence offer both a Quaker presence and spiritual hospitality.
We hold Meeting for Worship on Sunday mornings from 9:30-10:30am. All are welcome.
We also join other Denominational Houses in an Open House held Tuesday afternoons at 2:30pm.
UPDATE
We now have registration information under the "staying" tab at the top of each page. For more information, check out our Facebook page or email us at [email protected]. You can also ask to be put on our mailing list.
Contact Us
28 Ames Ave.
Chautauqua, NY 14722
Visit Us
Housing
We offer four bedrooms for rent during the Chautauqua Institution season.
Beginning in Spring, 2022, we also offer affordable off-season retreat space for spiritual and community groups committed to making a difference as well as anyone desiring a quiet retreat space during the "shoulder" seasons (a few weeks before and a few weeks after the Institution's regular season). During the shoulder seasons we have five bedrooms available.
Worship in the Manner of Friends
Quaker Meeting is based on gathering into community to listen for the "still small voice within." Such gatherings often amplify our own efforts to hear what Spirit has to say. Sitting in this expectant silence, some may feel called to offer Spirit-led vocal ministry.
We gather for worship at 9:30am All are welcome.
More About Chautauqua Institution
Mission Statement:
Chautauqua is dedicated to the exploration of the best in human values and the enrichment of life through a program that explores the important religious, social and political issues of our times.
Inspiration