About Quaker House
Quaker House is a classic Chautauqua Cottage built in 1911 with stacked porches and beautiful, natural woodwork. In 2020, the house was donated for use as a Quaker House and Meeting.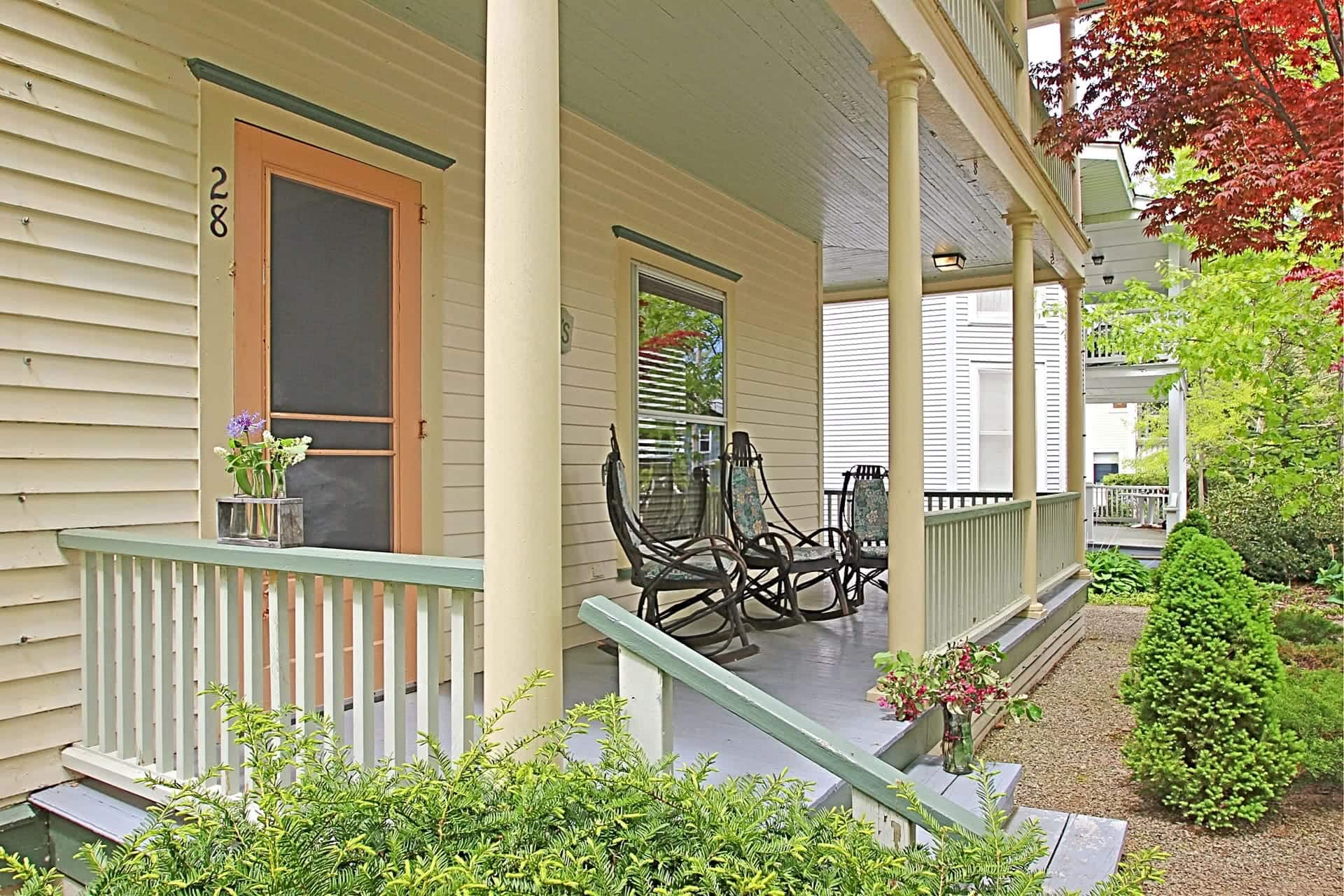 A Return to the Grounds
In 1900, a gathering of Quakers at Chautauqua Institution led to the formation of Friends General Conference (see our history page) Now, 120 years later, Quaker House offers a home on the grounds for Friends and friends of Friends where all are welcome.
Quaker House provides a doorway for entering into the Chautauqua experience of life-long learning via the arts, education, religion and recreation. With this experience in hand, Quaker House provides opportunity to share this experience in focused programs and sharing that complement the Chautauqua weekly theme. And, at Quaker House, we live the experience in community with other friends, sharing extended hospitality with the wider community.
Recent renovations have maintained the welcoming feel of a home, and created space for Quaker worship, along with a handicapped accessible first floor bathroom.
The house has five bedrooms, one of which can accommodate families. All bedrooms are on the second and third floors with stair access only. There is a full shared bath on each floor.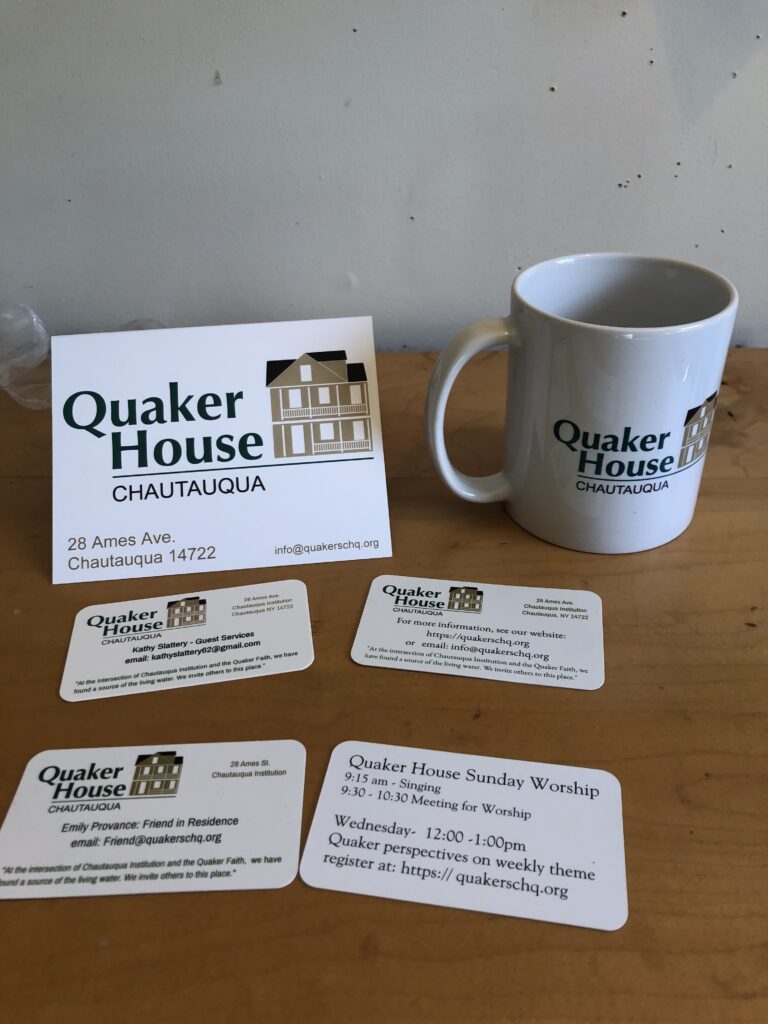 Donating to Quaker House
Quaker House is a 501 (c)(3) corporation. Donations are tax deductible to the fullest extent of the law. Our EIN number is 86-2365588. Please send donation questions to [email protected]. Watch for a donation button here in the near future.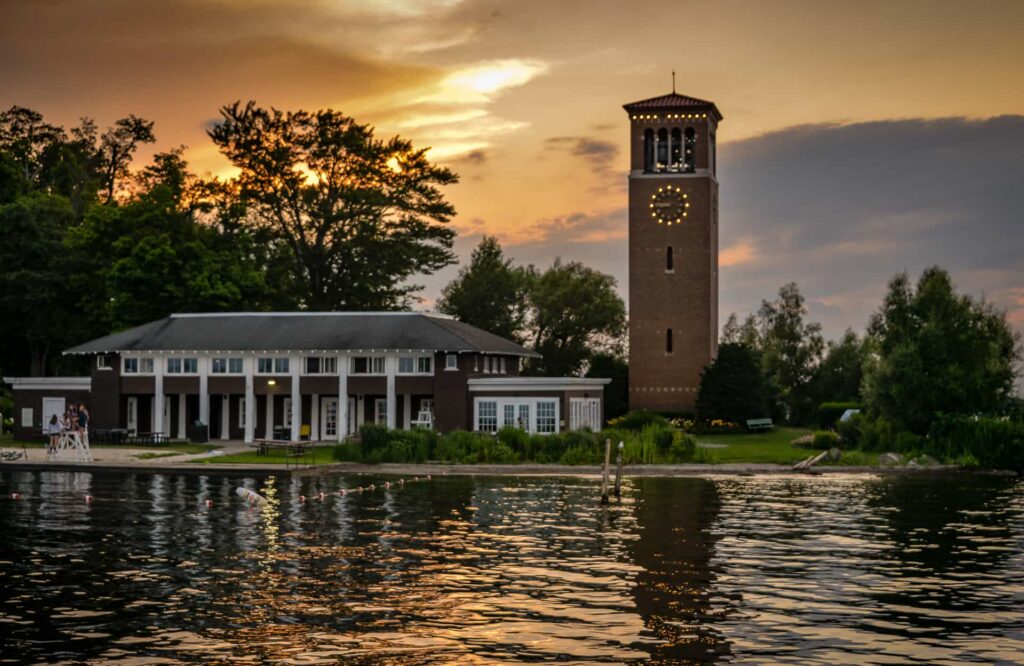 Blog
Location
28 Ames Ave
Chautauqua, NY 14722