This blog is from Friend in Residence Kriss Miller – a reflection on her first year as Friend in Residence along with her husband Gary.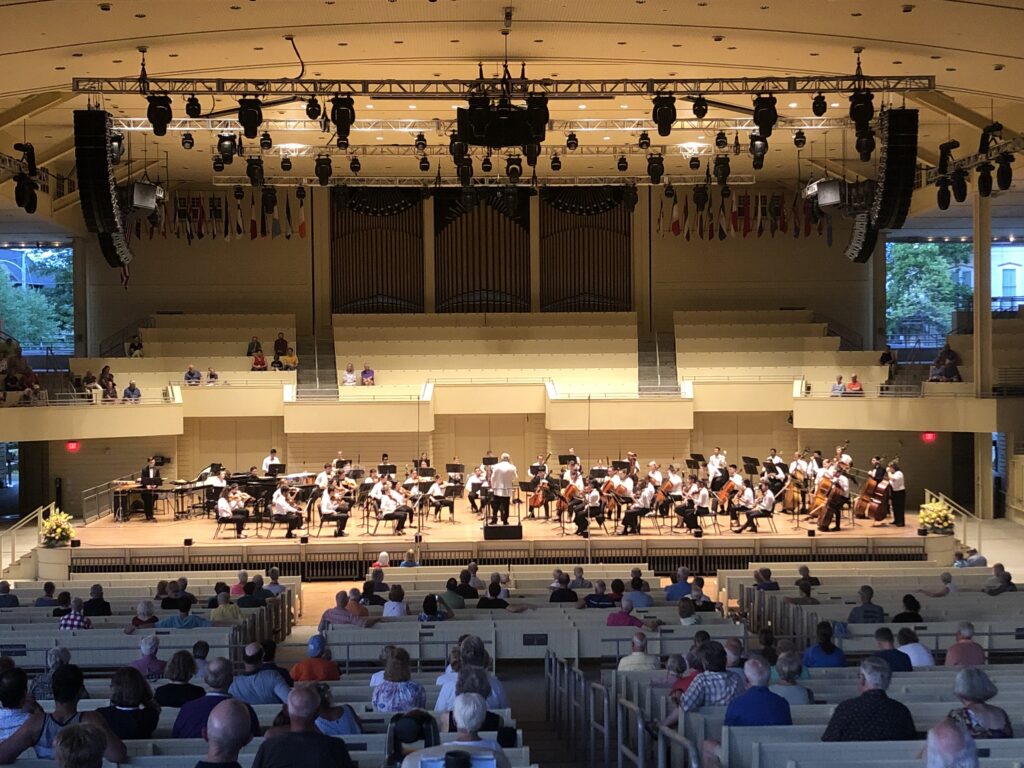 I've read a lot of good books in my life, but I have read very few books that became so
intertwined with my own longing that I slowed the pace of my reading to delay the ending. Those books are rare and delicious and require a particular kind of savoring. They teach one about their own dreams and desires. I love those books.

This summer at Chautauqua was one of those "books" for me. I came to this position with
curiosity, excitement, and a heartfelt desire to do all I could to support the Quaker House and its mission. As the summer wore on I felt my growing connection to these grounds, the founding ideals of Chautauqua, and the Quaker House intersection with these more deeply than I could have anticipated. I was introduced to a wide range of characters that brought joy, insight, and meaning into the story of my summer. The settings and storylines ranged from beautiful and idyllic to stressful, even terrorizing, in ways that would have been almost unimaginable at the beginning of the season.

The Chautauqua experience is both a tale of fiction and non-fiction. The storyline is unique; messy, beautiful, creative, and mystical. This story is filled with dynamic and interesting characters; talented, inspiring, and living lives of paradox. It is an ongoing story where current chapters are being written that clarify both the facts and fiction of past chapters. It is a riveting story that develops characters who are part of an experience and experiment of what it means to be in community with humans striving for high ideals in both the best of times and the worst of them. Each of us here this summer took our place in this story.

The 2022 season went by so fast. Too fast. This was a "beach read" that I couldn't slow down. It was an immersive practice of being in and savoring the moment. It was a recognition of the importance of engaging in this practice of being every day as we write the story of our own lives.
Be in peace, friends.