Rooms at Quaker House
We offer spiritual nourishment and hospitality during the Chautauqua season.
Reservations Are Open
Rooms are available to rent for a week during the Chautauqua season from Saturday at 4:00 pm until the following Saturday at 10:00am. Gate passes and parking are not included with your rental and must be purchased from the Institution.
Quaker House has four available bedrooms: one is suitable for parents and small children. WiFi and access to shared space are included. The full bathrooms on each floor are shared. There is no elevator, so please pack luggage that can be carried up one or two flights of stairs
Quaker House also offers rentals during the "shoulder seasons" — the weeks immediately preceding the beginning of the season and immediately after the close of the season. During this time, we also offer space for small groups wishing to hold retreats. Preference given to Quaker groups and committees.
Rooms at Quaker House
Please note: rooms rent by the week and by the room, not the number of guests.
Room 21 $365.00 per week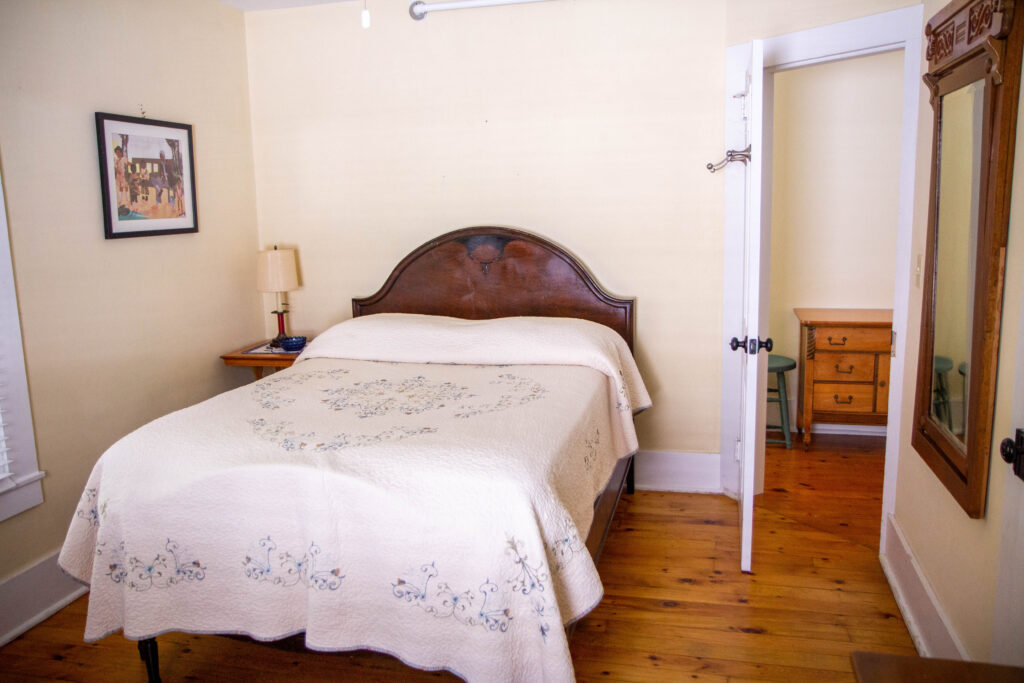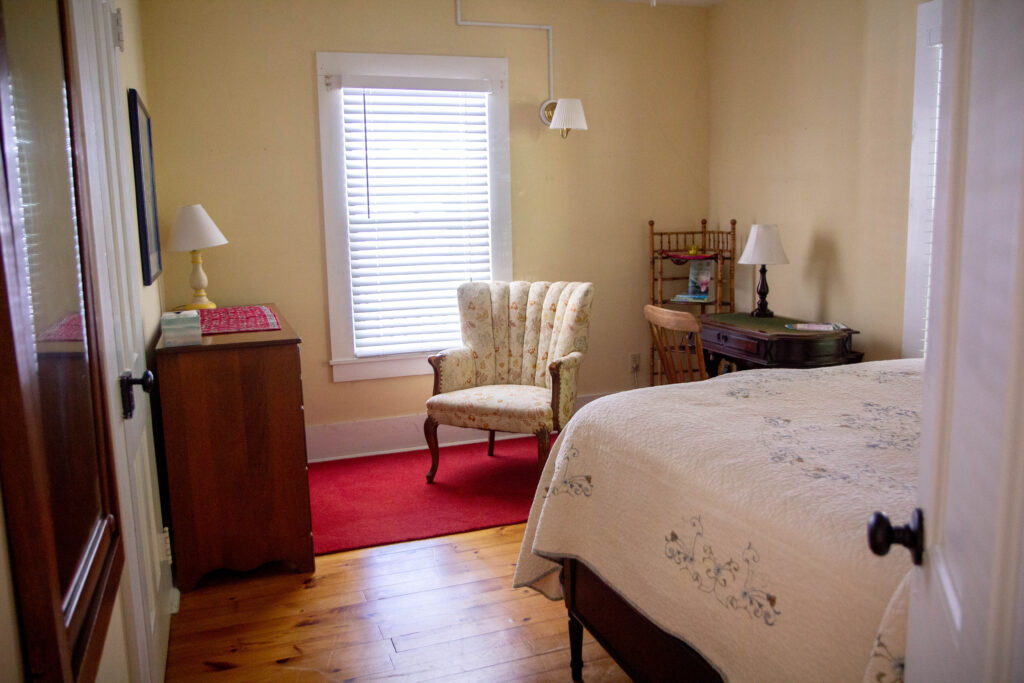 Room 22 $390 per week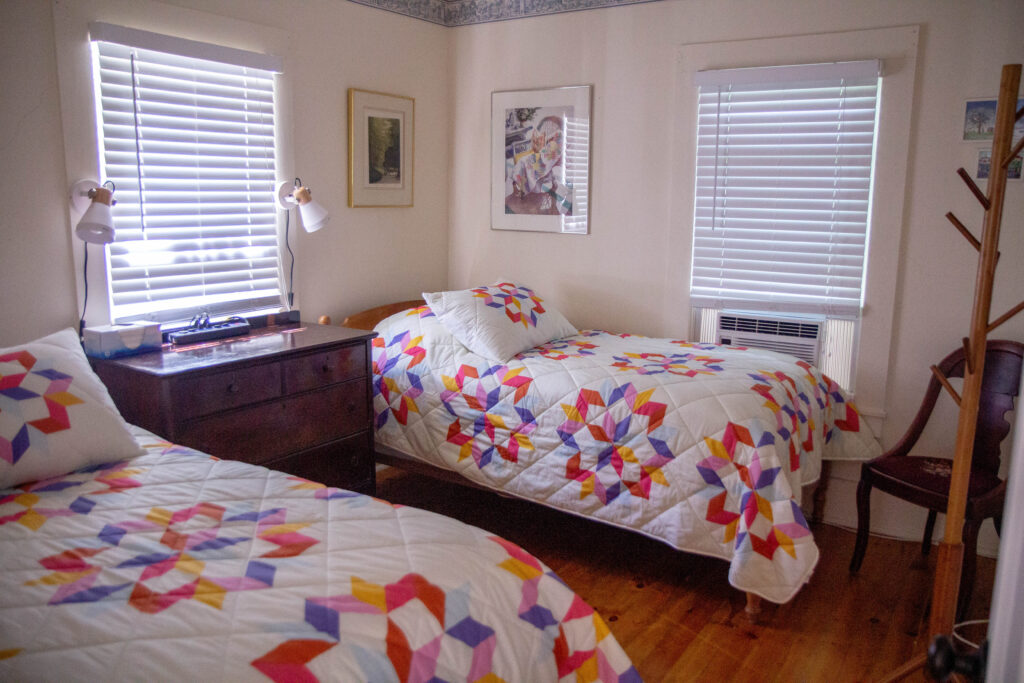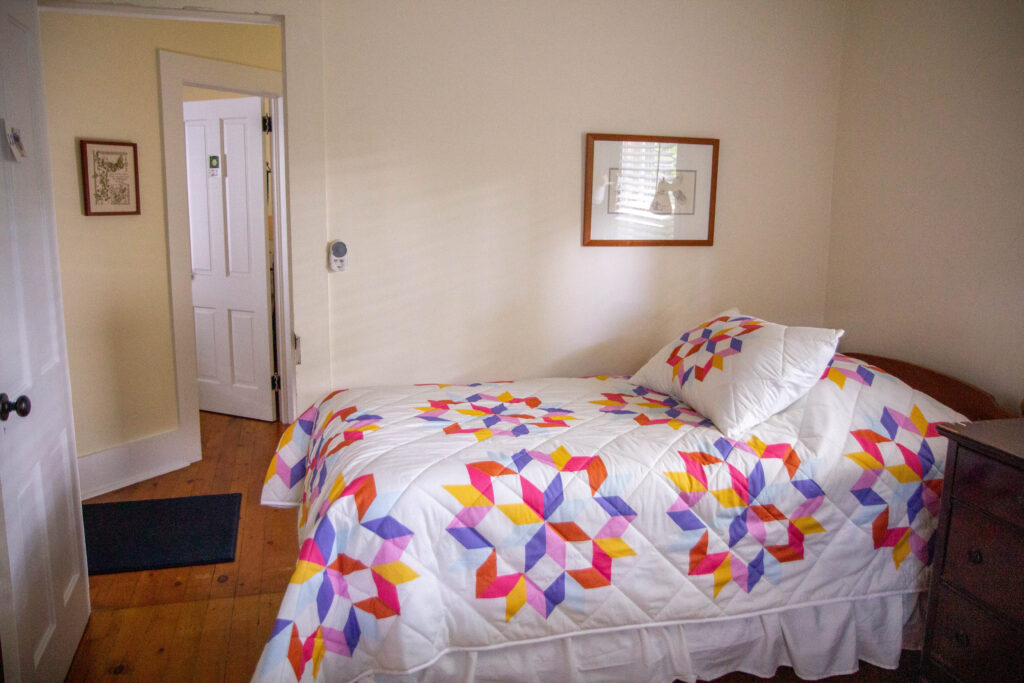 Room 31 $400.00 per week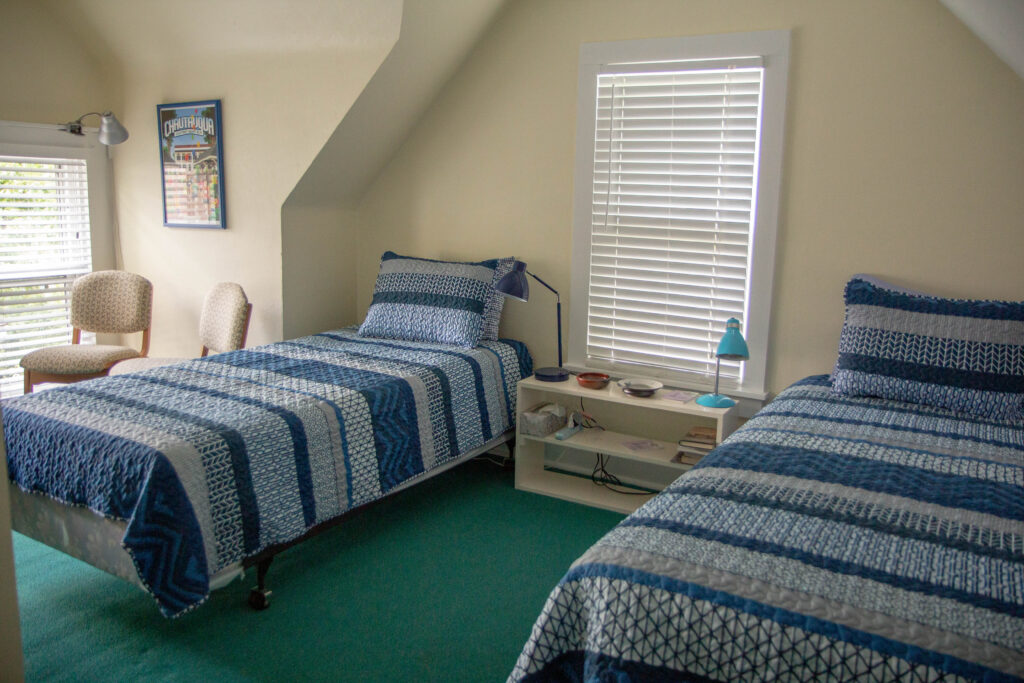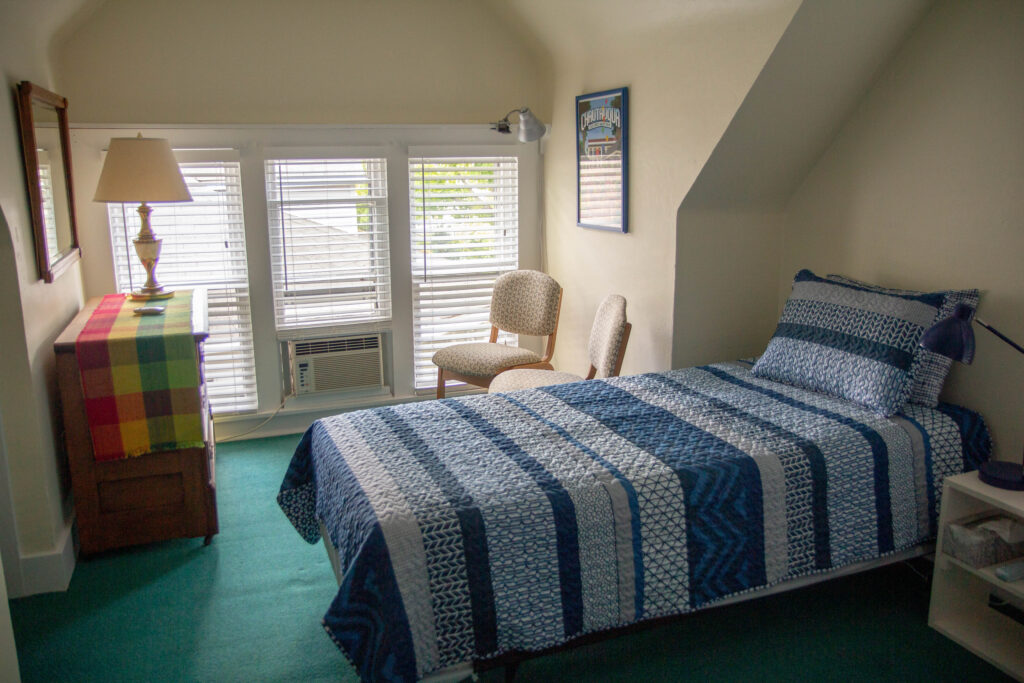 Room 32 $400.00 per week